Skip to main content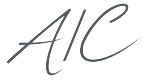 How To Pay
It is easy to pay your account using our website. Watch this video on how to make a fast payment online or view our methods below.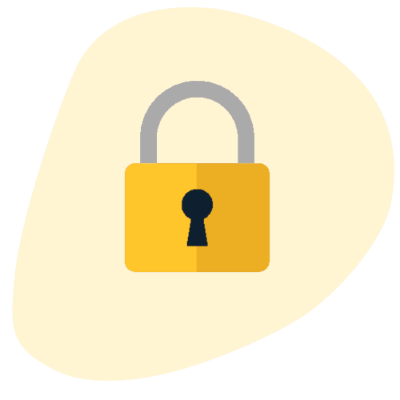 Pay Online
Make a fast secure payment online now. You will just need your reference number and to confirm a few details to check you are the account holder
Pay Now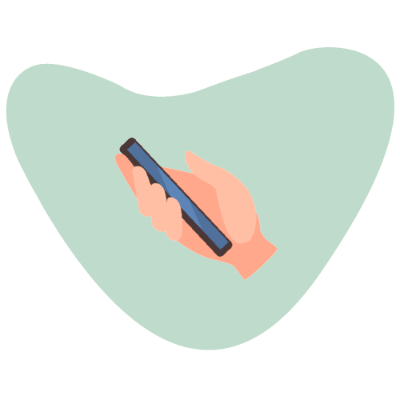 Pay By Phone
To make payment over the phone, or to discuss alternative payment methods, please call us at: 1-888-478-8181

Please have your 7 digit Reference Number available so we can easily access your account.

If you call Allied International Credit your call may be monitored or recorded for quality assurance.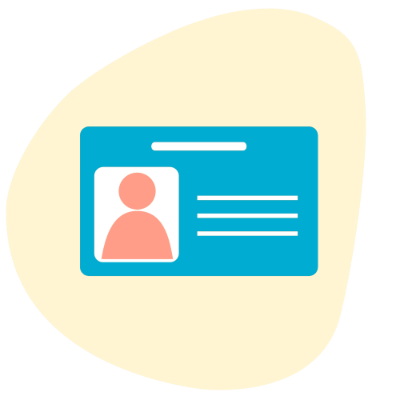 Pay By Regular Mail
Checks and Money Orders should be made payable to Allied International Credit and sent to:
16635 Yonge Street Suite 26
Newmarket, ON L3X 1V6

Please write your 7 digit Reference Number on the memo line.
Other Options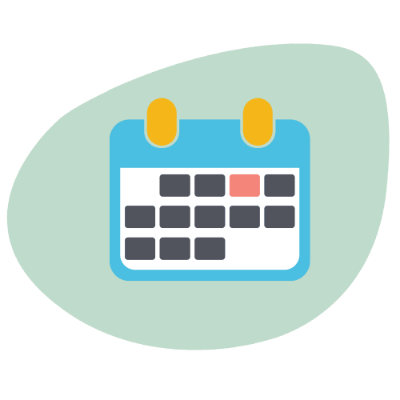 Set Up A Payment Plan
Let us know how much you can afford to pay so we can review and get back to you
Make Offer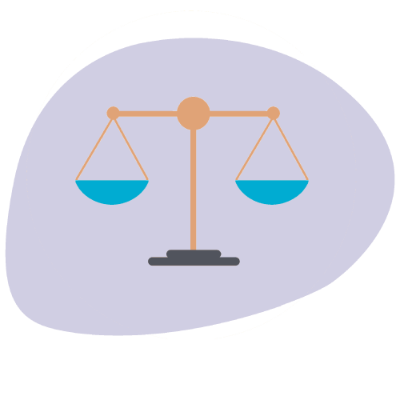 Make a Settlement
Submit a settlement offer for us to review
Make Offer
Still can't find what you're looking for? Speak to us on 1-888-478-8181