Skip to main content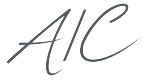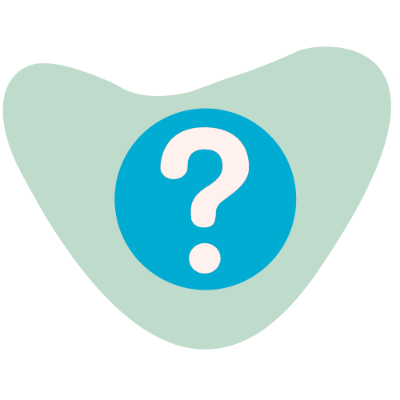 Commonly Asked Questions
Allied International Credit promotes a culture of treating customers fairly in every transaction with honesty and integrity. By doing so, we strive to provide an excellent customer experience. Should your question not be answered below, please do not hesitate to contact us
Start typing in the search bar or select a topic to browse through our commonly asked questions. If you have a question that is not listed below please call us on 1-888-478-8181 or send us a message here for further assistance.
Why is Allied International Credit contacting me?
You should have received a letter by mail explaining the reason for our contact. Rest assured that we're not attempting to sell you anything.
Where did you get my contact details from?
Our client authorized us to contact you on their behalf and has provided your contact details to us. Part of this client authorization may include skip tracing exercises.
I think you are contacting me in error. What should I do?
If you think we are contacting you in error, please contact us and we will gladly look into the matter for you.
My circumstances have changed, how do I update you?
We understand that your personal circumstances may change from time to time. Our Agents are trained to work with you and assist you to find the best possible solution based on your current circumstances. You can always contact us to provide us with your updated information, referencing your Allied International Credit 7 digit Reference Number.
I received letters at my address but they are for someone else, what should I do now?
Please contact us to let us know so that we can update your records and relay the information to our client.
The person you are looking for is deceased, what do you require?
Please contact us to let us know, so that we can assist with updating the account. Please be advised that we may require supporting documentation.
I have a Power of Attorney or an authorized third party that I wish to manage my affairs. What information do you need to contact them directly?
Please contact us to let us know and we will advise you of any additional information we may require. At minimum, we will need your authorization in writing to include the following:
Today's date
The Power of Attorney's or third party's name
The 10 digit telephone number of the Power of Attorney or third party
Your reference and/or account number
Your name
Your signature
I am in financial difficulty. What should I do?
We would like to work with you to achieve the best solution in line with your current financial circumstances. Please contact us and a helpful agent will assist you with setting up the best plan for you.
If you feel you are unable to deal with your finances directly and require assistance, you can contact one of the following organizations listed on our Debt Management Resource page.
What happens if I am unable to continue with a repayment plan agreed-upon with Allied International Credit?
Please contact us so that we can work together to find the best possible solution in line with your current circumstances.
I think the account information you hold may be a fraudulent account. What should I do now?
Allied International Credit takes identity theft very seriously. Please contact us so that we can immediately escalate the account to our client for investigation.
Still can't find what you're looking for? Speak to us on 1-888-478-8181